REDACTION OF DOCUMENTS
MADE EASY
Cleardox is a redaction software tool, that automatically finds and redacts personal information from documents. Cleardox can automatically identify names, addresses, social security numbers and much more. Choose to black line the content or replace it with something else. Say goodbye to manual redaction and save time with Cleardox.
REDACT DOCUMENTS WITH CLEARDOX
MANUAL REDACTION IS TIME CONSUMING AND OFTEN LEADS TO MISTAKES
Organisations are spending ever more time manually redacting documents. This cumbersome task often leads to mistakes as some words are left unredacted. Or worse, redacted content can be read because the black boxes can be removed.
CLEARDOX MAKES REDACTION EASY, FASTER AND MORE SECURE
Save time and avoid redaction mistakes with Cleardox. Cleardox makes you faster at finding and redacting personal information, by automatically highlighting the information in the text.
OUR SOFTWARE REDACTION TOOL ARE USED IN MANY INDUSTRIES
Cleardox helps all types of companies redacting there documents and in particular
Cleardox helps law firms comply with GDPR, when sensitive case documents are shared with clients or between lawyers when knowledge sharing takes place. In this case, redaction of documents are required.
Cleardox helps financial institutions with redaction, when customers request access to their own personal information, or when sensitive documents needs to be shared internally.
Cleardox helps government officials avoid spending vast amount of time and resources redacting documents in connection with document sharing requested by the public.
CLEARDOX REDACTION TOOL CAN AUTOMATICALLY FIND PERSONAL INFORMATION
Using advanced machine learning technology Cleardox´s software redaction tool can automatically find
HOW OUR SOFTWARE REDACTION TOOL WORKS
1: Upload document to Cleardox´s software redaction tool 2: Cleardox will automatically screen the document for personal information that potentially needs to be redacted 3: Approve or reject. Cleardox´s will guide the user through the document and presents the identified redacted content.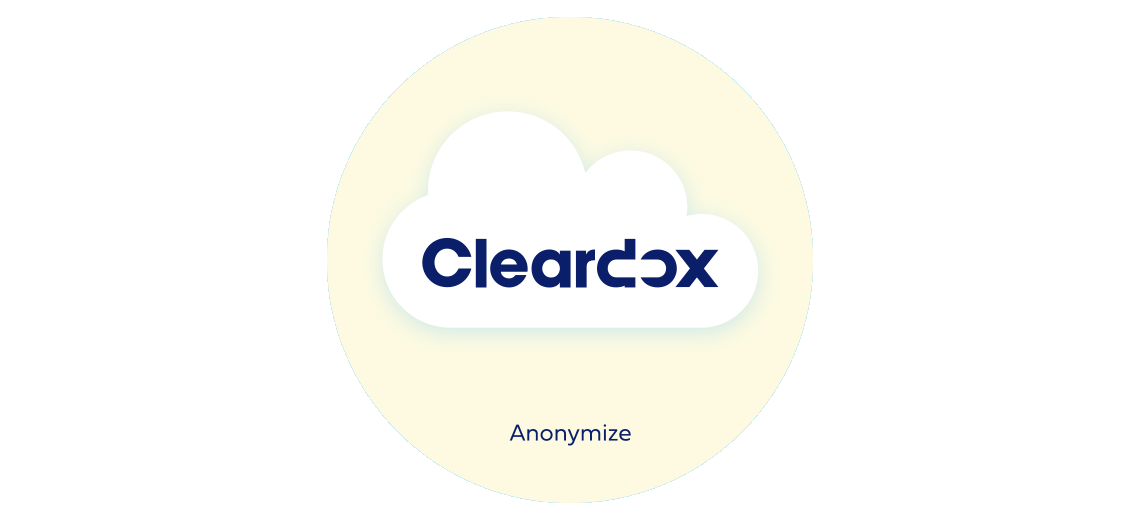 INTEGRATIONS SIMPLIFY REDACTION PROCESSES
We integrate to most systems making it easy for your organisation to use our redaction tool