REDACTION OF DOCUMENTS
MADE EASY
Cleardox is a redaction software tool, that automatically finds and redacts personal information from documents. Cleardox can automatically identify names, adresses, social security numbers and much more. Choose to black line the content or replace it with something else. Say goodbuy to manual redaction and save time with Cleardox.
REDACT DOCUMENTS WITH CLEARDOX
OUR SOFTWARE REDACTION TOOL ARE USED IN MANY INDUSTRIES
Cleardox helps all types of companies redacting there documents and in particular
CLEARDOX REDACTION TOOL CAN AUTOMATICALLY FIND PERSONAL INFORMATION
Using advanced machine learning technology Cleardox´s software redaction tool can automatically find
HOW OUR SOFTWARE REDACTION TOOL WORKS
1: Upload document to Cleardox´s software redaction tool 2: Cleardox will automatically screen the document for personal information that potentially needs to be redacted 3: Approve or reject. Cleardox´s will guide the user through the document and presents the identified redacted content.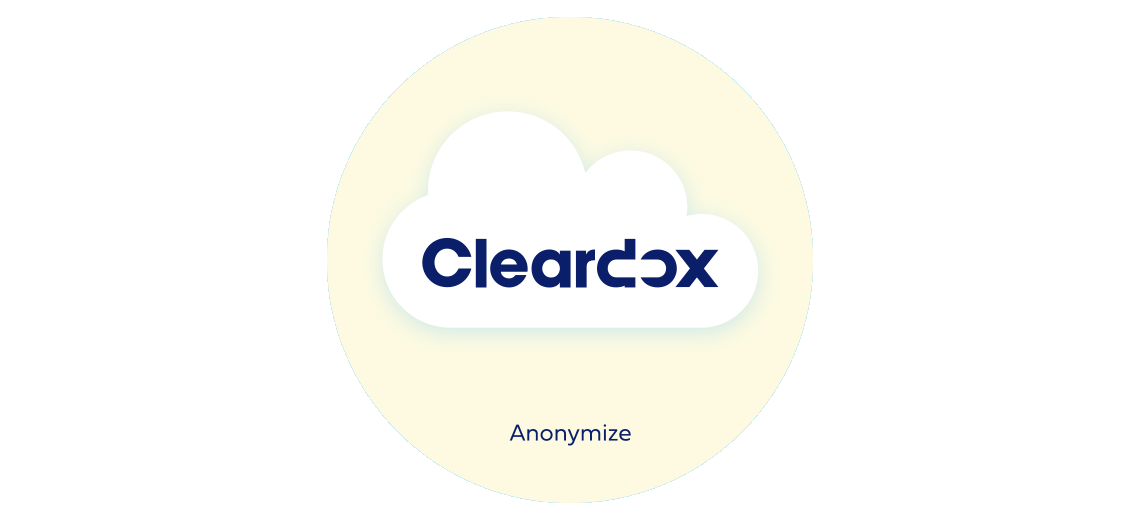 INTEGRATIONS SIMPLIFY REDACTION PROCESSES
We integrate to most systems making it easy for your organisation to use our redaction tool
Latest news on redaction and GDPR related content