Oliver Fjellvang - CEO
10 important features any redaction software should have
Updated: Sep 6
Are you spending too much time on document redaction? Then a solution for you could be finding a redaction tool that speeds up the anonymization process. Our research shows that with a robust redaction tool, you can redact your documents 4-5 times faster than if you redacted them manually
Here are 10 important features we recommend you look for when searching for redaction software. A redaction tool should:
1: Remove content, not mask it: The content should be completely removed and not just hidden. Hidden content increases the risk of hackers reengineering the document.
2: Handle all PDF-types: There are different types of PDF-formats, such as Text-PDF Image-PDF and Image-OCR PDF. It's vital that your redaction tool can handle all PDF types, otherwise you could end up with a tool that can´t read or edit a document.
3: Permanently redact text, graphics, images: Your redaction software should be able to permanently remove text, graphics and images from the PDF document. This is to prevent someone being able to copy the redacted content into another application.
4: Search and redact: Your redaction tool must be able to handle manual anonymization cases. No redaction tool can find all critical content. So, the ability to search inside the document and manually remove content (including graphics) should be in place.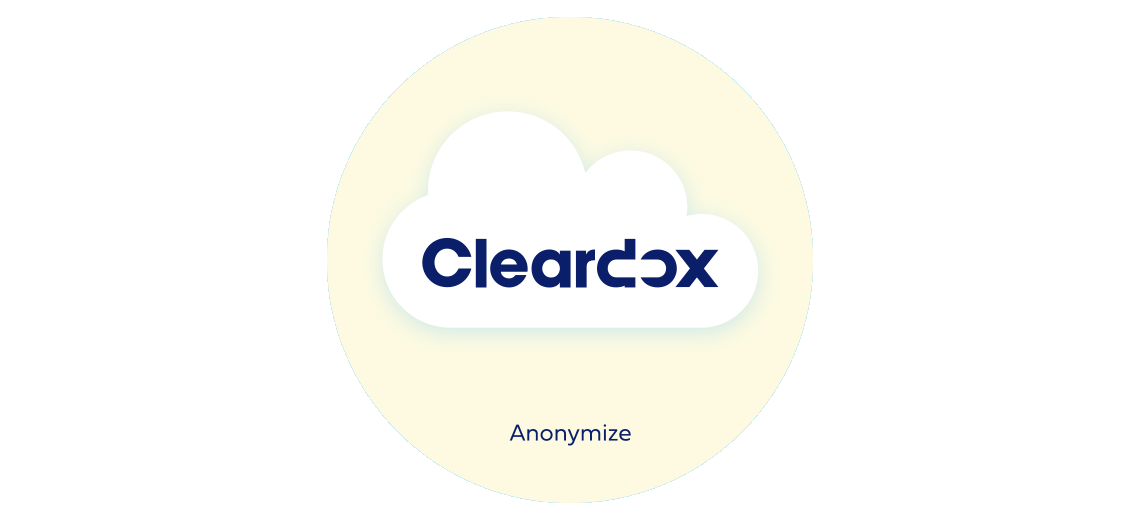 5: Automatically locate personal information: A good and modern redaction tool should be able to identify personal information such as names, addresses, social security numbers and so on.
6: Automatically replace: Not only should the redaction tool be able to locate personal information, it should also suggest a way to replace the content with something else. In this way, you won´t have to invent new names, addresses and so forth - unless, of course, you just want to black out the content completely.
7: Enable a redaction review workflow: It's not unusual for redactions to be marked up by a paralegal or legal assistant first and then sent to a lawyer for final approval. Good redaction software will allow the lawyer to then apply the redactions as appropriate.
8: Provide both individual-page and multi-page redaction: Your redaction solution should give you the ability to redact an entire page as well as a range of pages.
9: Protect the original document: When the redaction is applied or burned into the PDF document, it should not overwrite the original.
10: OCR workflow for paper documents: Your PDF application should provide OCR workflows to capture paper documents that have been copied or scanned, so that it can be converted into text-searchable PDFs, as part of an automated process.
In summary
One of the greatest risks for a company is the inadvertent disclosure of privileged or confidential information. This can result in huge fines and loss of professional reputation. If you are searching for a redaction tool, look for one that is easy to use, efficient and secure.
Interested in getting a closer look at our product? Sign up for a demo here.
Cheers,
The Cleardox team - protecting knowledge